Everything for the Discerning Cat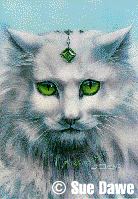 Cats love their private places.
Soon we will have photos of our special HouseCat Homes for you. Right now we have special handmade products and some good cat links on the left.
We look forward to hearing from you - all suggestions are welcome!

Write to us!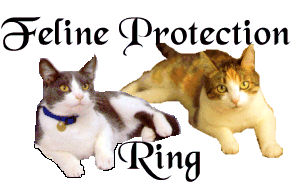 This Feline Protection Ring site is owned by HouseCat Homes.
Next Skip Next
Next Five Previous
Skip Previous


Would you like to join the ring? Click here for info.
HouseCat Homes
Contact us now!

PO Box 201
Savoy IL 61874
United States
This website designed and maintained by Spycè ©1999



Put a lil Spycè in your life today!