Sound familiar?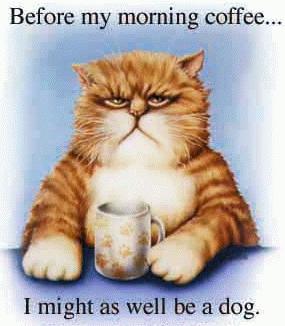 If you know who the artist is for this pic, please

Write to us!
Our featured item is this kitty quilt: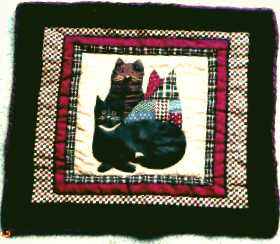 Order one today by direct email or at our Secure site for only $22 (+SH)!
For more kitty products, click HERE!
---
This website designed and maintained by Spycè &copy 1999



Put a lil Spycè in your life today!