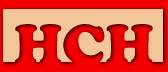 HouseCat Homes is pleased to present a variety of handmade products - created to your specifications.

Our products include quilts, baskets, pillows, etc. Picture your cat enjoying this!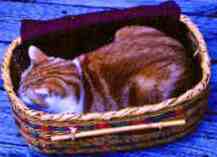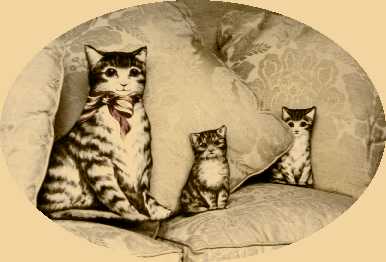 Special pillows just for your cat! Order at our Secure site today - only $22 (+SH)
CatMat
Cats LOVE fleece! They can't get enough of that soft plush feeling beneath their paws.
These CatMats are cat magnets. The cats at our local animal shelter have tested and approved these, cat after cat. There is just something comforting about fleece.
Two-sided CatMat has a variety of uses: one side is plain, one patterned, and one end is open (like a pillowcase). Flip to the nonfurry side when company drops by! Stick some catnap IN the CatMat for a treat! Place a cushion or pillow inside.
Machine wash/dry ok Small: approx 9 x 18". Fits my 13 lb cat.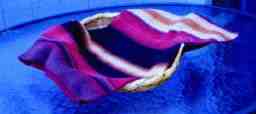 Handmade blanket with kitty basket
Order your CatMats with or without a basket today. Order now at our secure site - only $10.50 for a medium-size CatMat (+SH)


If you have a special request, please

Write to us!
Our featured item is this kitty quilt: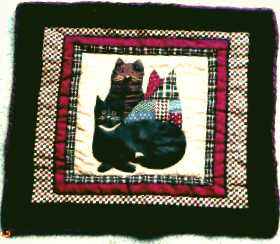 Order one today by direct email or at our Secure site for only $22 (+SH)!
A quilt for your cat! Cats love the texture of quilts and here is one that is just right for the cat in your life. You can put this on "the cat's spot" to protect your furniture while letting the cat know she/he is loved.
100% cotton fabrics. Machine wash/dry ok but please remember the more you wash it, the more it wears.
CatQuilts can be ordered with a variety of backing fabrics to suit your needs:

a) white/cream for your light-colored cat
b) black for your dark-colored cat
c) yellow/orange for your marmalade or ginger cat



Approximately 2 ft x 2 ft
---
This website designed and maintained by Spycè &copy 1999



Put a lil Spycè in your life today!